Fulham's Most Loved
Neighbourhood Bar and Restaurant
Brought to you by a bunch of friendly flatmates serving
up delicious food and cocktails.
"House Parties will never be the same again"



Tatler Magazine's
Wednesdays
Famous For
Steak And
Oysters
(Flat)mates Rates:
Charolais Steak + Chips or A Dozen Maldon Oysters £10
Saturday Day
Famous For
Bottomless Brunch
(Flat)mates Rates:
Bottomless Prosecco & House Punch
Sunday Day
Famous For
Fulham's Yummiest
Sunday Roast
(Flat)mates Rates:
A Complimentary Snacks, Papers and Games Trolley in the Living Room
"With top-notch food, killer drinks, silly games and free roam of the flat this is the ultimate house party — and everyone is invited"
Evening Standard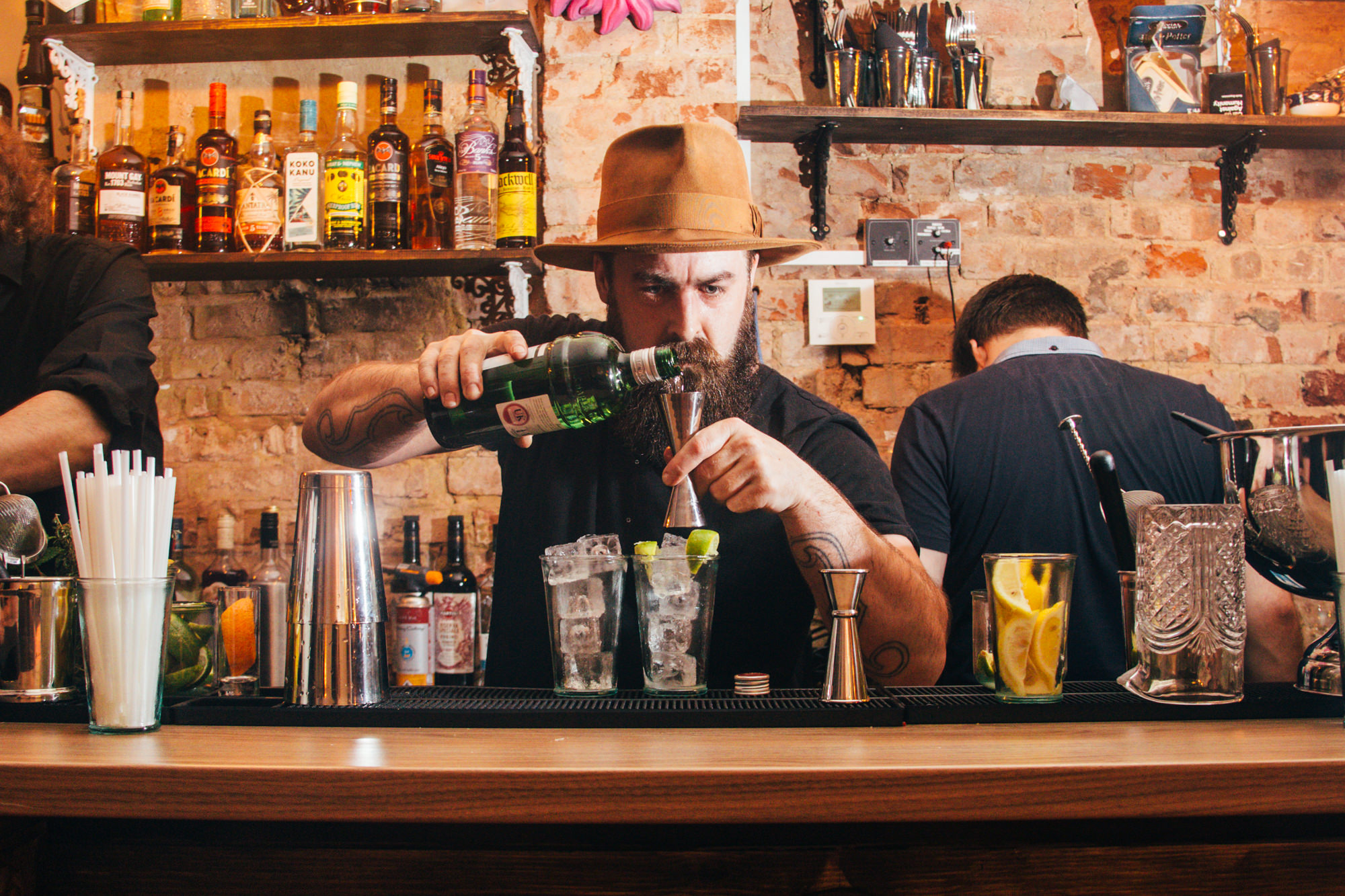 Our unique bar and restaurant has a variety of private dining rooms and quirky event spaces for private hire. Whether you're looking for exclusive hire or JUST a little shindig, Fulham's best loved bar and restaurant has got you covered. After all, we've thrown hundreds of house parties over the years so leave the planning to the flatmates.
"Imagine living with your five coolest friends. Even better, they're chefs, mixologists and aficionados of debauchery. they throw decadent parties every weekend and never ask you to deal with the mess."
Suitcase Magazine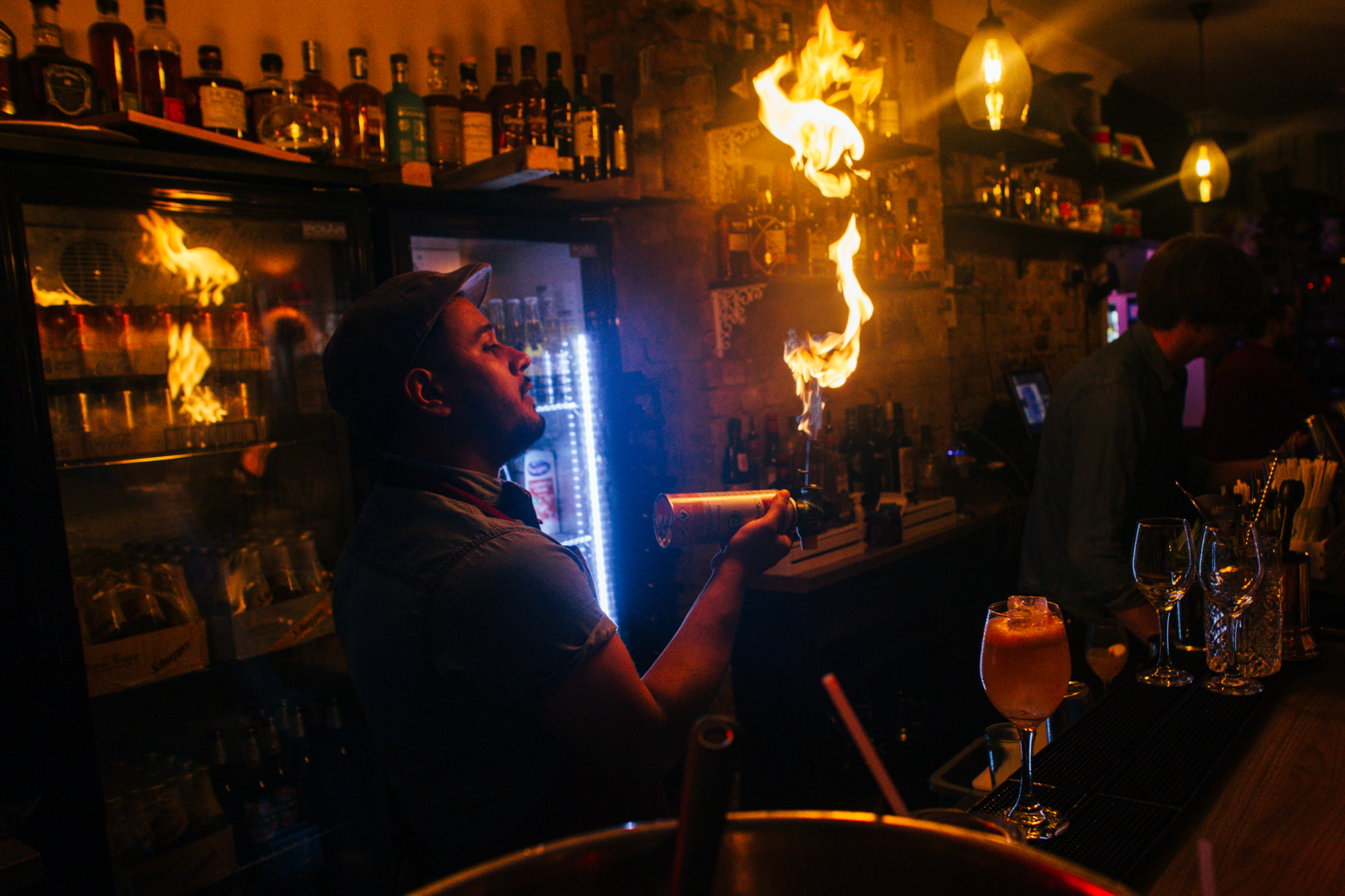 As a group of flatmates, colleagues and friends, our eclectic backgrounds and personalities have been the true dynamo of our business. We knew if we could replicate the chemistry we had between us, WEST LONDON would be in for a laugh….
What colour are you?
The flatmates are a competitive bunch and are trying to outdo each other by throwing the best House parties and dinner parties in their homes